Delicate crafts by ComeTrue® CERAMIC 3D Printer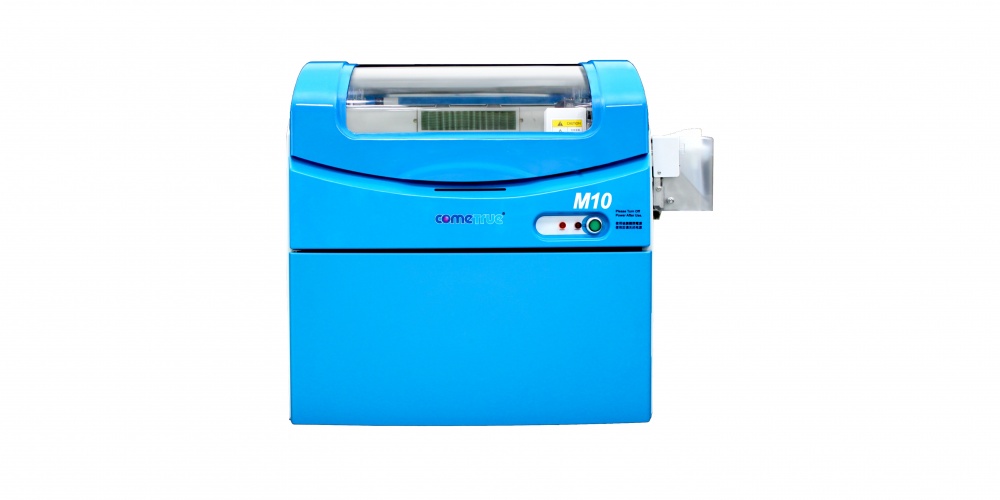 *Appearance for reference only and may vary.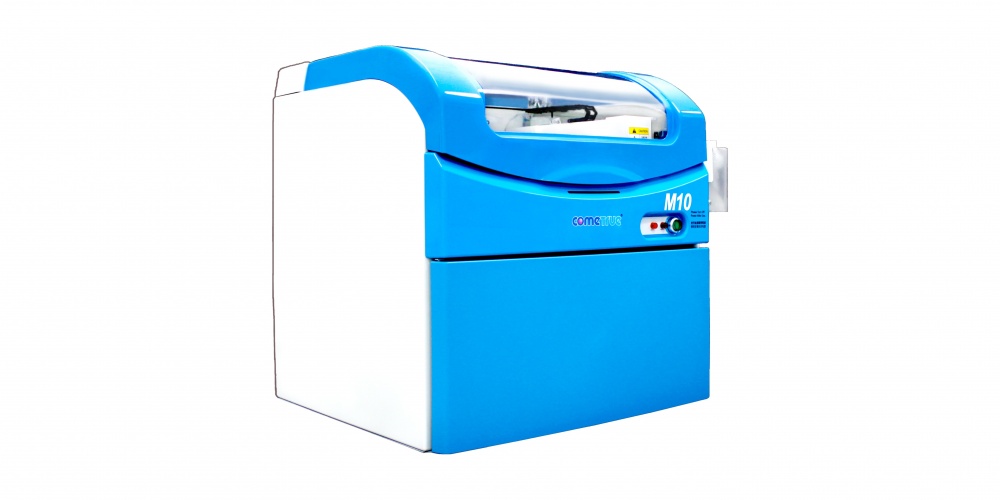 *Appearance for reference only and may vary.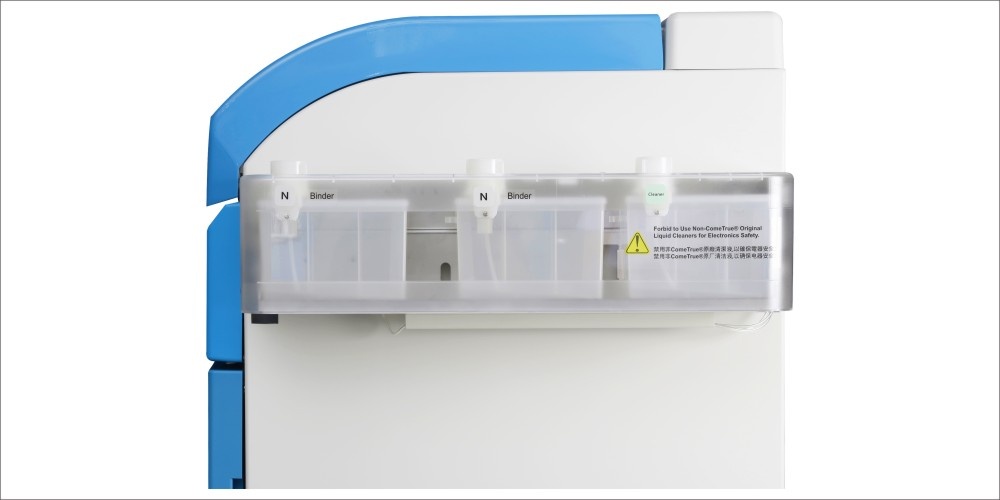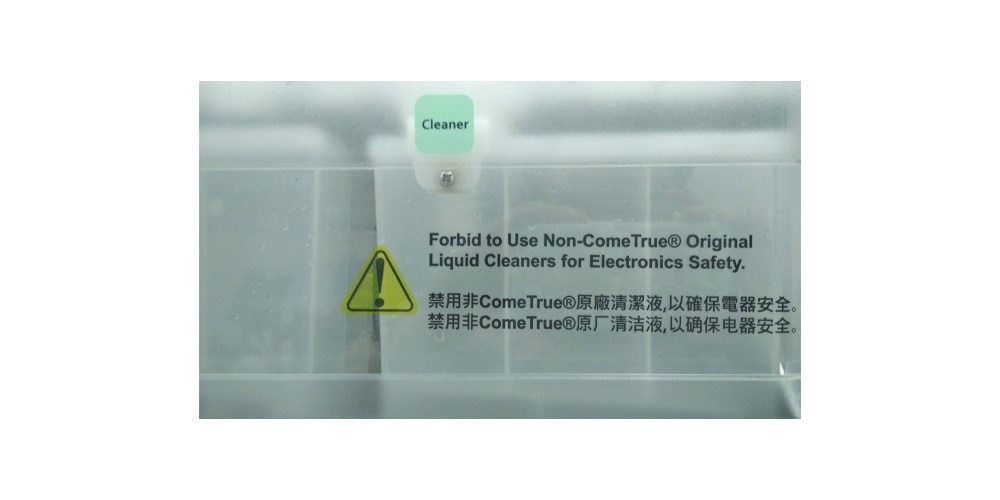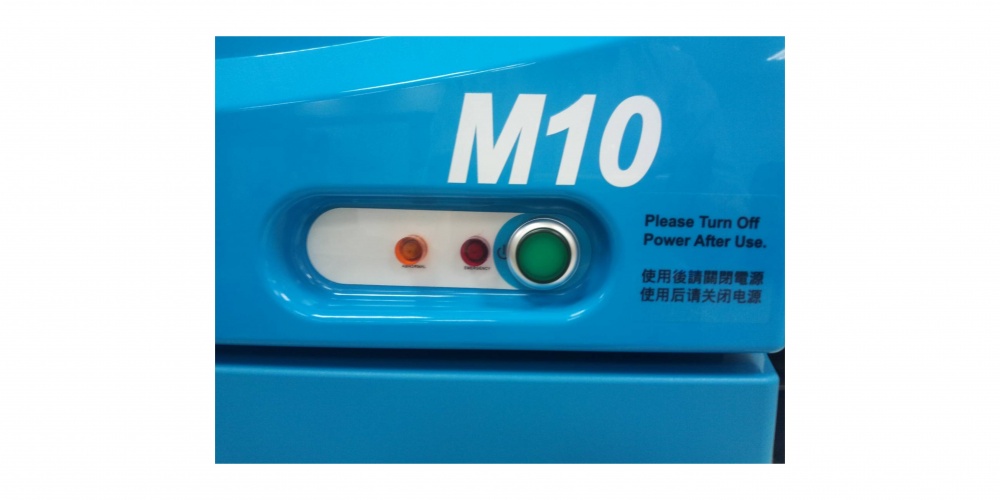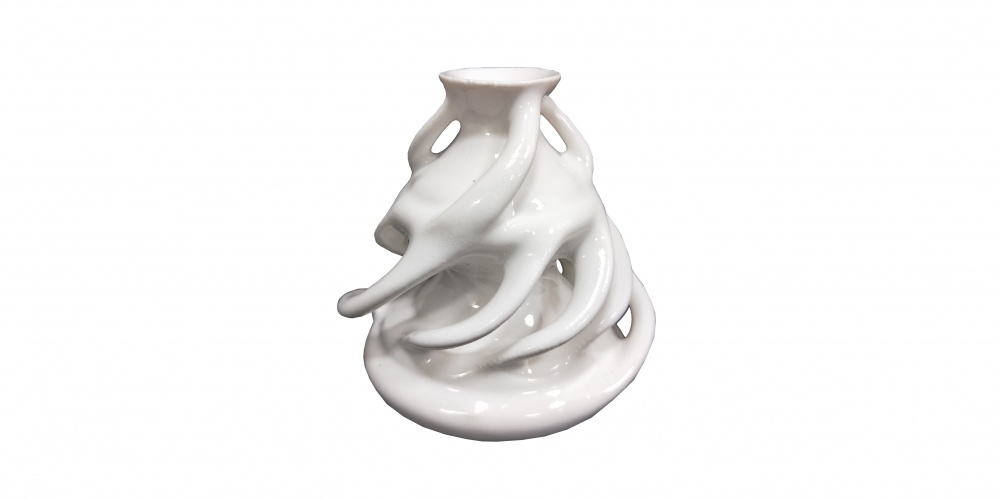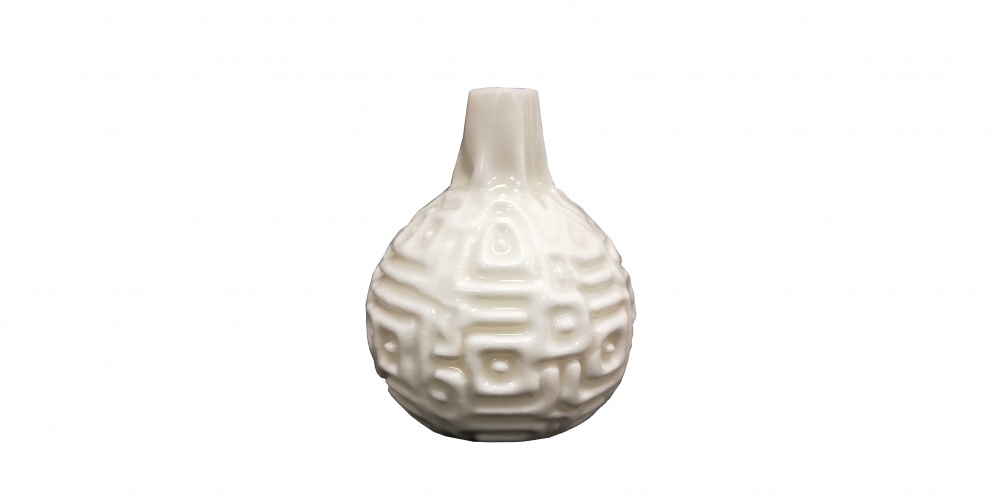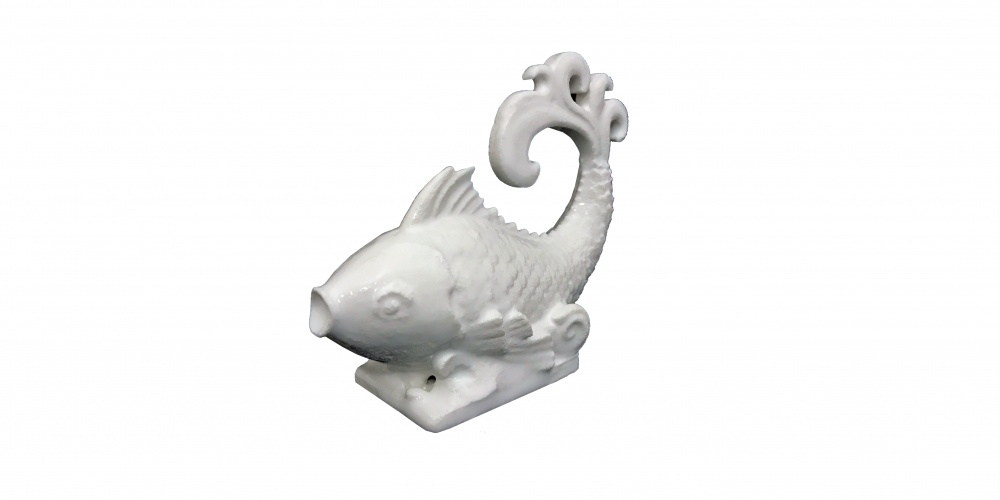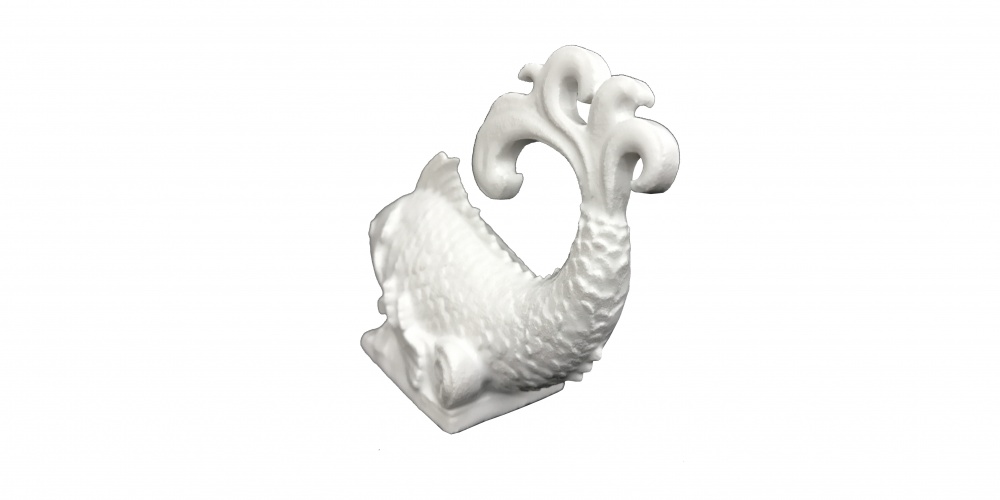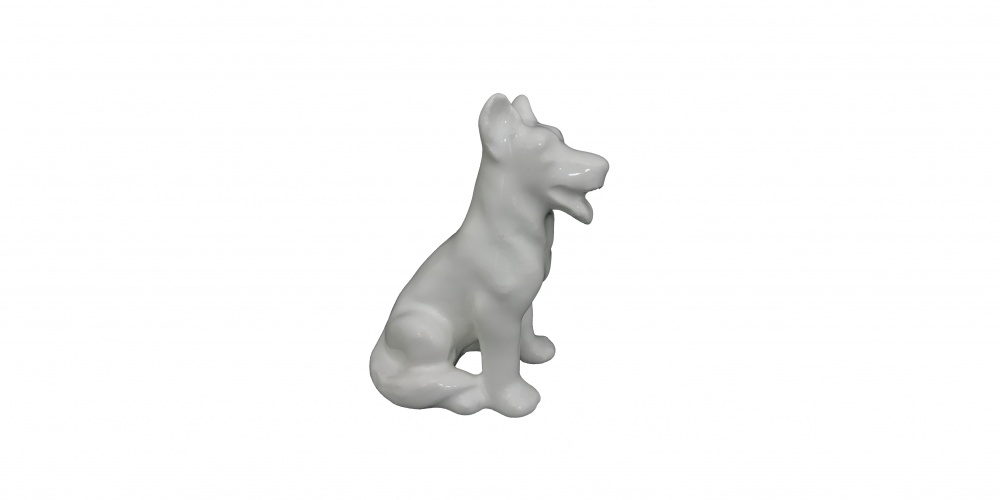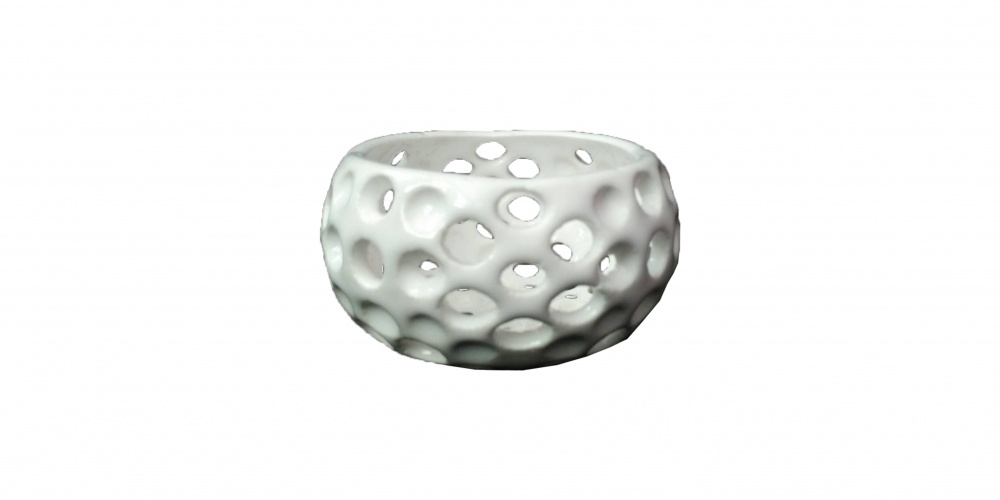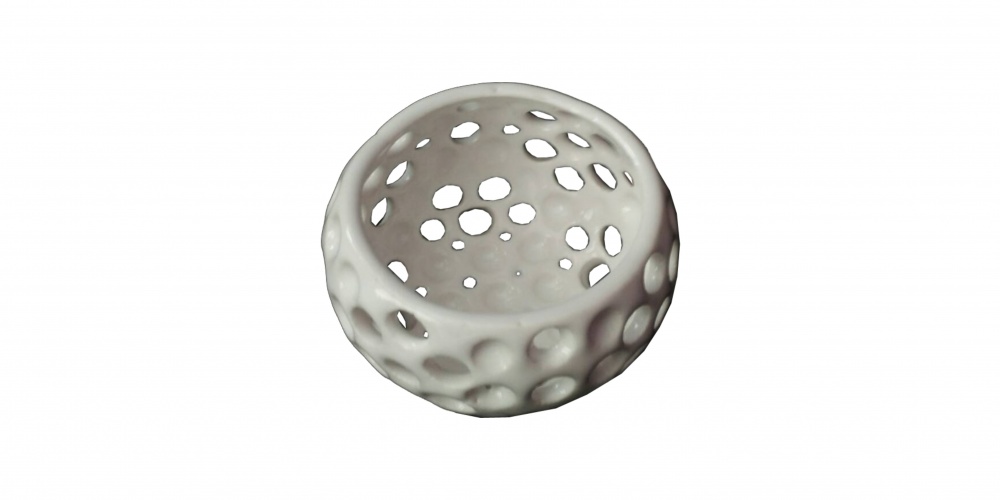 ComeTrue® M10 CERAMIC & Binder Jetting 3D Printer
Overview
ComeTrueⓇ M10 CERAMIC 3D printer is developed by patented ComeTrueⓇ Binder Jetting (CBJ) 3D printing technology. With the custom ceramic powders, it can be applied in ceramic crafts and education. It applies ceramic composite powders and ceramic firing post-process. The shrinkage ratio after bisque firing is around 16~17%, it will be the same size after firing glaze.
ComeTrueⓇ M10 3D printer can also work as inkjet-based advanced manufacturing & 3D printing research platform. Developers may formulate powders on industrial ceramic components, biomedical bone ceramics applications, even on polymer powders. M10 supports flexible Z axis layer thickness options to fit for various powders. Developers also can set up parameters on printing time and nozzle slot number for binder jetting.
Specification
Build Size
200x160x150(mm)
Max. part size
100x100x60mm
Size of the Machine
80x62x70cm(WxDxH)
Net Weight
60kg
Type
Desktop
Technology
ComeTrue® Binder Jetting (CBJ)
Max.Vertical Printing Speed
20mm/hour
Z axis layer thickness
0.04mm ~ 1mm (total 25 options, default 0.12mm)
Binder Parameters (for developers)
printing time and nozzle slot number
Resolution
1200 x 556 dpi
Number of the print head
1
Nozzle number of the print head
2400
3D Printing Slicing Software & File format

ComeTrue Slice: STL, OBJ

Slot
USB 2.0
Certification
CE, FCC/IC
Operation system

ComeTrue Slice: Windows® 8.1 / 10(above ver.1607) 64bit

Power requirement
100~120V/MAX 2A 50/60Hz or 200~240V/MAX 1A 50/60Hz
Consumables

TJ-865N Inkjet Print Head
TC-31 (Liquid Cleaner) 500ml
TB-31N (Clear Binder) 500ml
TP-80 Ceramic Composite Powders 2Kg
TP-81 Ceramic Patch Powders 200g
TG-82N Clear Glaze Powders 500g
TG-82W White Glaze Powders 500g
Note:
1) Dry Vacuum Cleaner is required. Suggested specification: Tank Capacity >= 17L
2) Firing Kiln is required for ceramic 3D printing. Suggested specification: Max. Temperature >= 1300⁰C ; Chamber Size >= 15x15x15cm
3) Specifications subject to change without notice. Appearance for reference only and may vary.